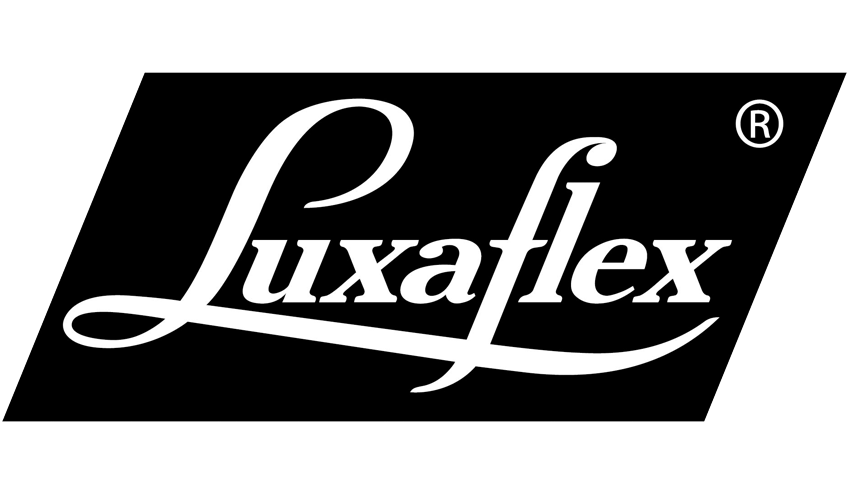 With the PowerView® App, you can quickly create customised scenes that control all the blinds in your home together or in any combination you desire. You can schedule those scenes to move your shades automatically, so you don't have to.
Want your blinds to open automatically at 7:30 AM, then lower at bedtime without ever touching them? Use the PowerView® scheduling feature so your blinds move automatically to your preferred positions throughout the day.
The PowerView® App unlocks the full potential of PowerView® Motorisation. Using the App on your smartphone or tablet, you can create and schedule customized room scenes that allow your shades to operate on their own throughout the day.